Longleaf Builders is a residential and light commercial construction company located in Vidalia, Georgia. Our reputation for detail, interior design, customer service and project management has solidified us as leader in new construction and remodeling in our area.
Our craftsmen believe in doing things right; a philosophy is clearly evident from start to finish. At Longleaf Builders, we strive to ensure the construction process is an organized, rewarding process of seeing a vision come to fruition. When building a new home, commercial building, renovating a bathroom, or adding on to an existing structure, make sure it is built with integrity.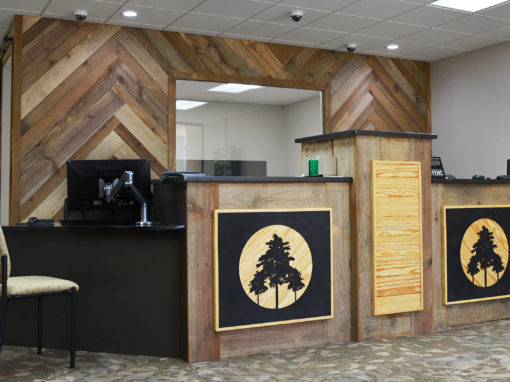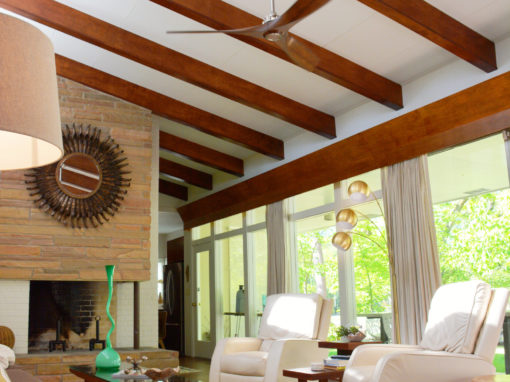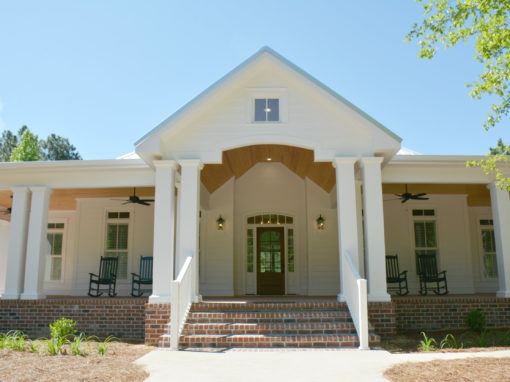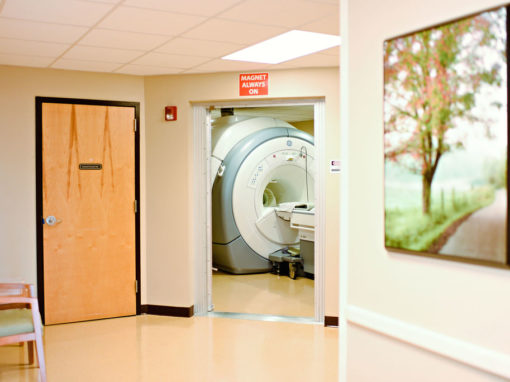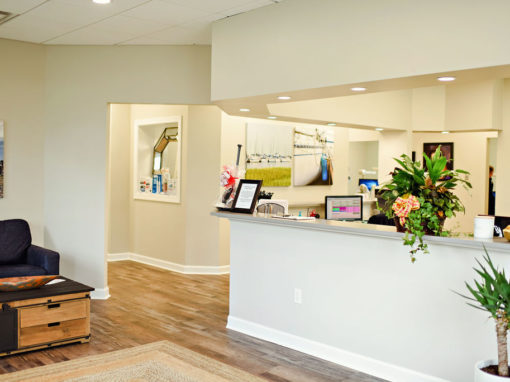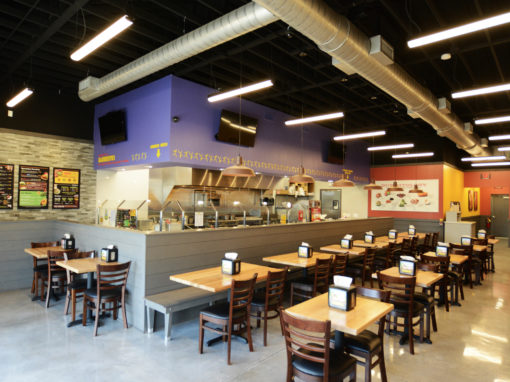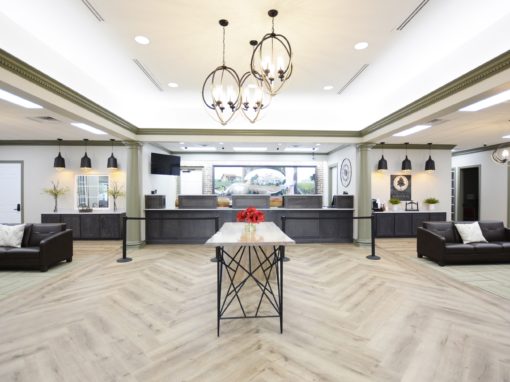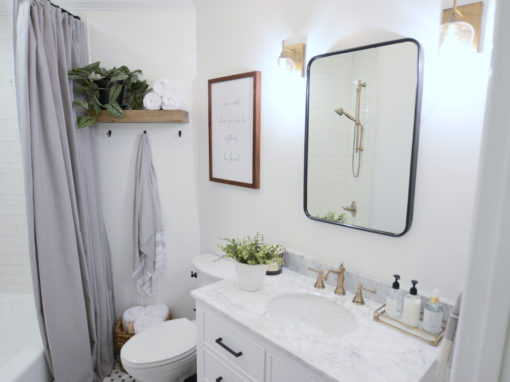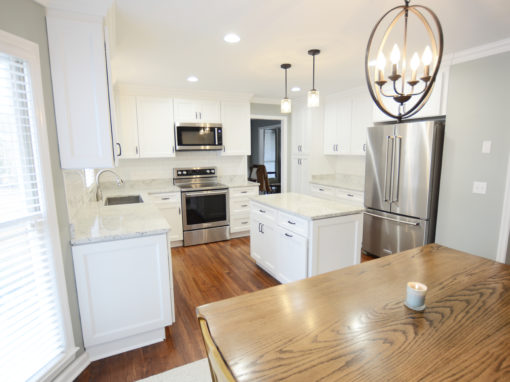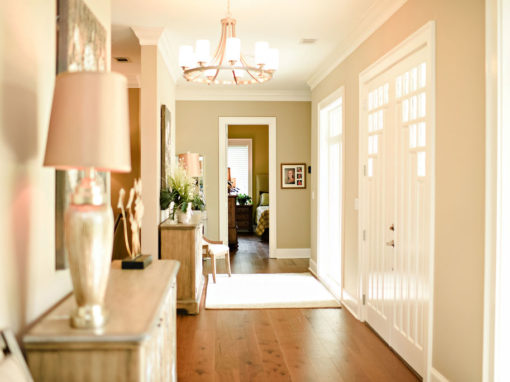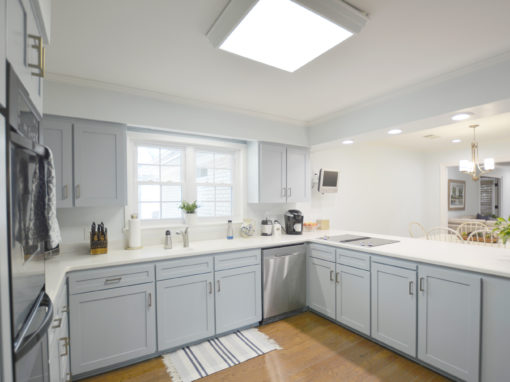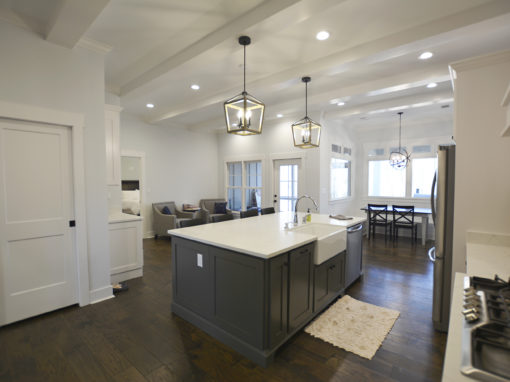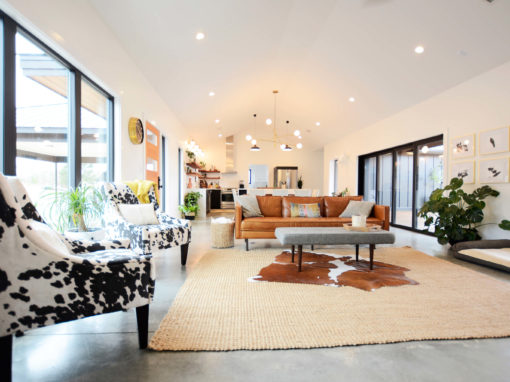 At Longleaf Builders, our goal is to build your vision of how you would like your home while offering creative solutions with the highest levels of craftsmanship, design and finish. We utilize our team of craftsmen and designers with the help of select suppliers and subcontractors to deliver the finest in custom home and commercial building construction. 
Longleaf Builders began with our owner's passion for architectural design, woodworking and construction. With a desire to develop a company focused on quality construction, Gray started Longleaf Builders in 2015. Over the years, we have worked to assemble a team of folks with the same desire for quality work. We feel the projects completed since our inception speak for themselves.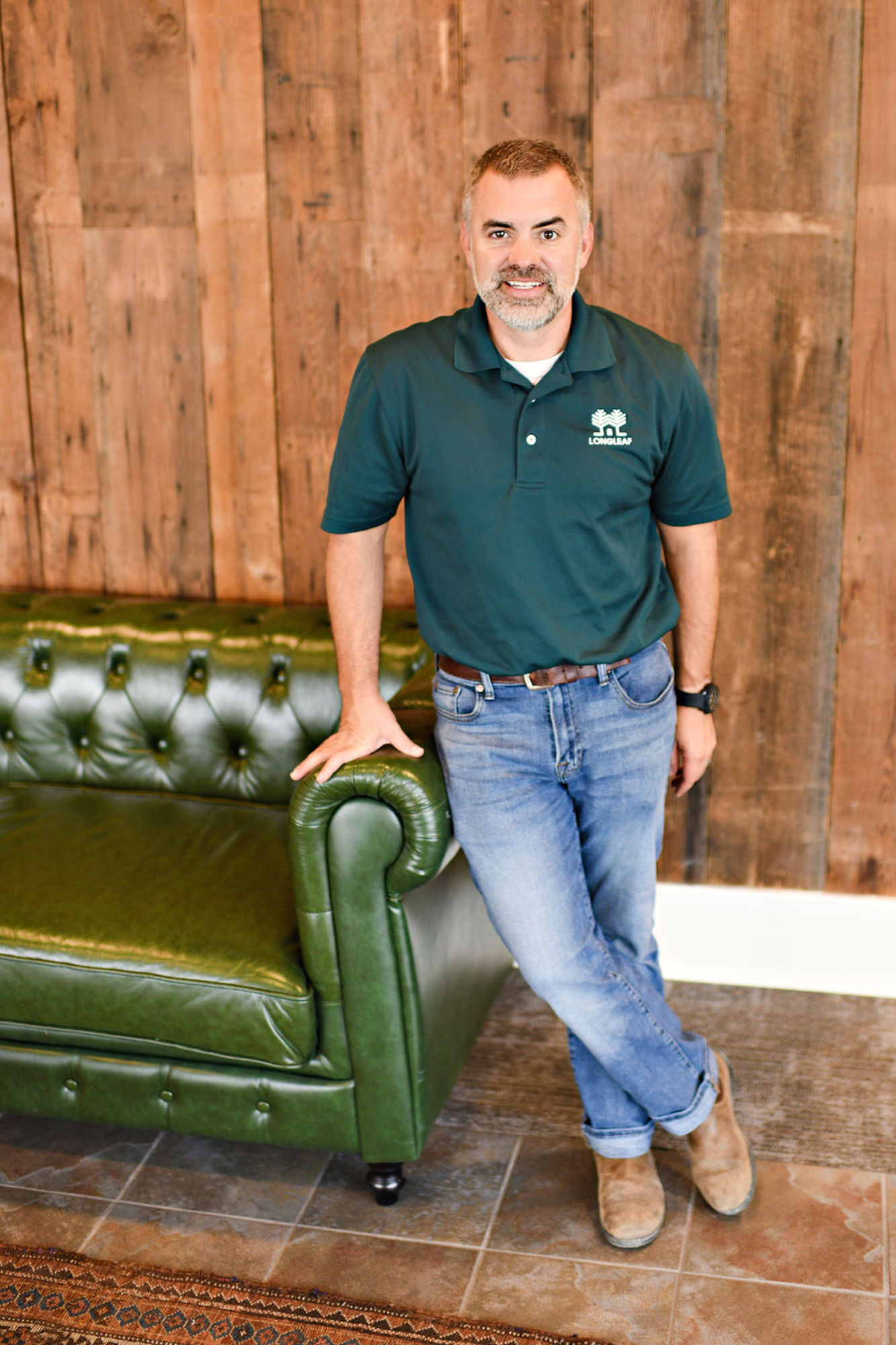 Gray Meredith was born and raised in Vidalia and is a 1999 graduate of the United States Naval Academy with an engineering degree. Upon graduation, he entered the U.S. Marine Corps as a Logistics Officer for five years. Following his time of service, Gray followed his dream of working in the construction field as a project manager for a large commercial construction company in Jacksonville, Florida. This time was invaluable by exposing Gray to numerous types of new construction and renovations and helped shape his vision of how a construction company should operate. In 2009, Gray and his wife Susanna moved back home to raise their family. Following a stint as an engineer with Southern Nuclear, Gray soon realized the local residential construction market was void of high quality craftsmanship, fresh design and technology. It was with his knowledge of project management and a desire to build with integrity that Longleaf Builders was founded. At Longleaf Builders, we sweat the small stuff because the details are what makes the difference.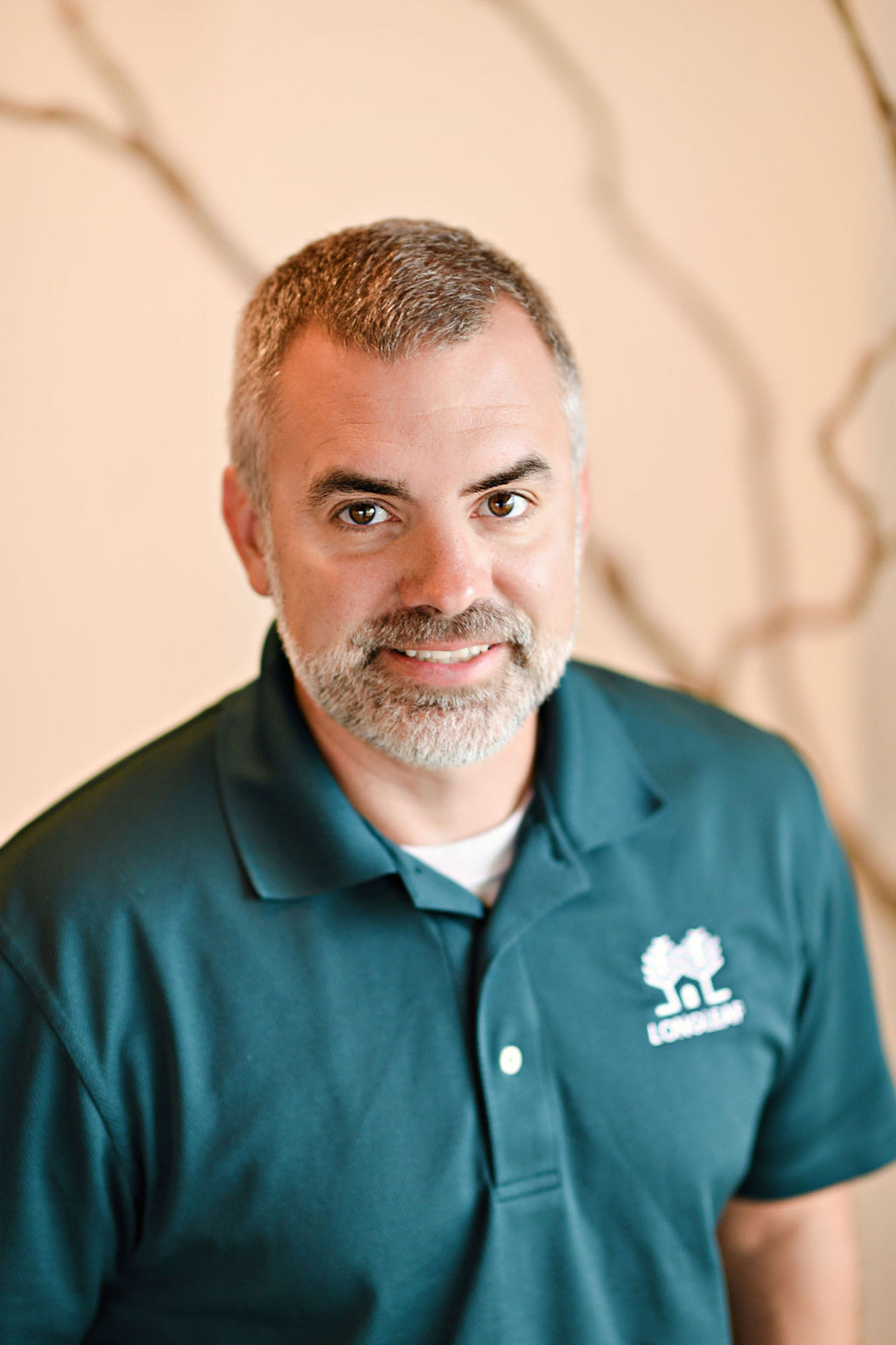 Gray Meridith
Owner | Manager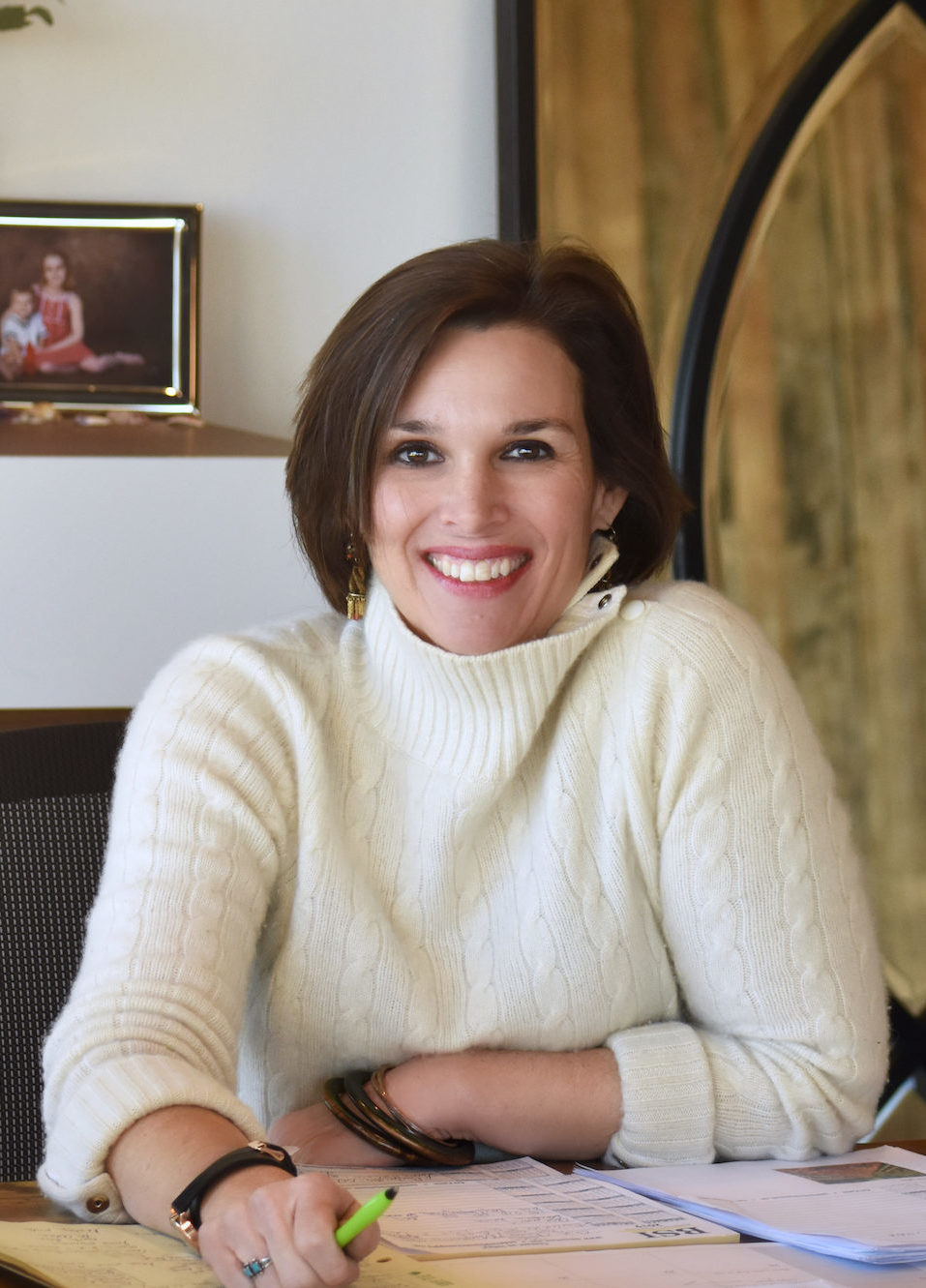 Stephanie Dunham
Designer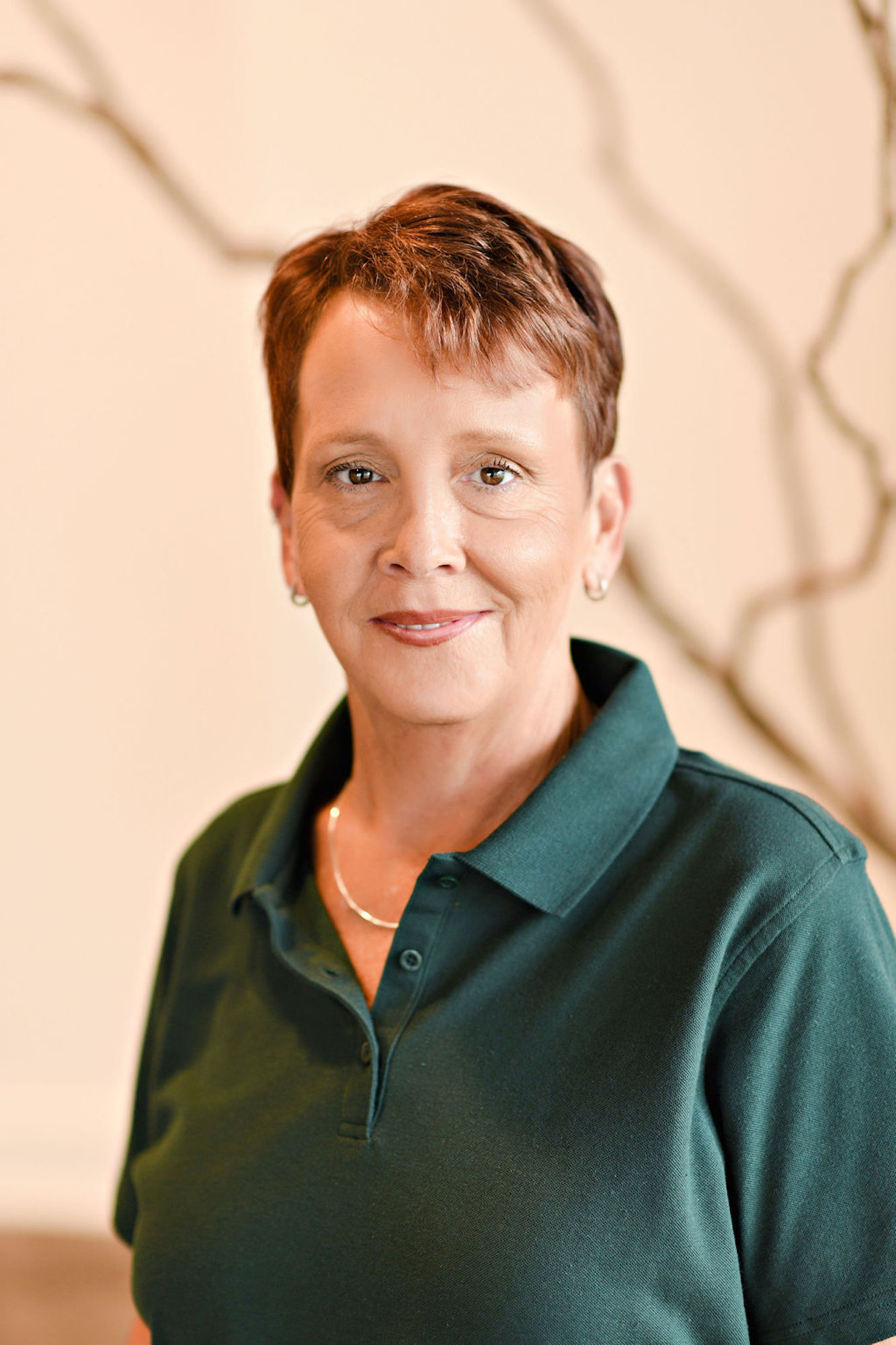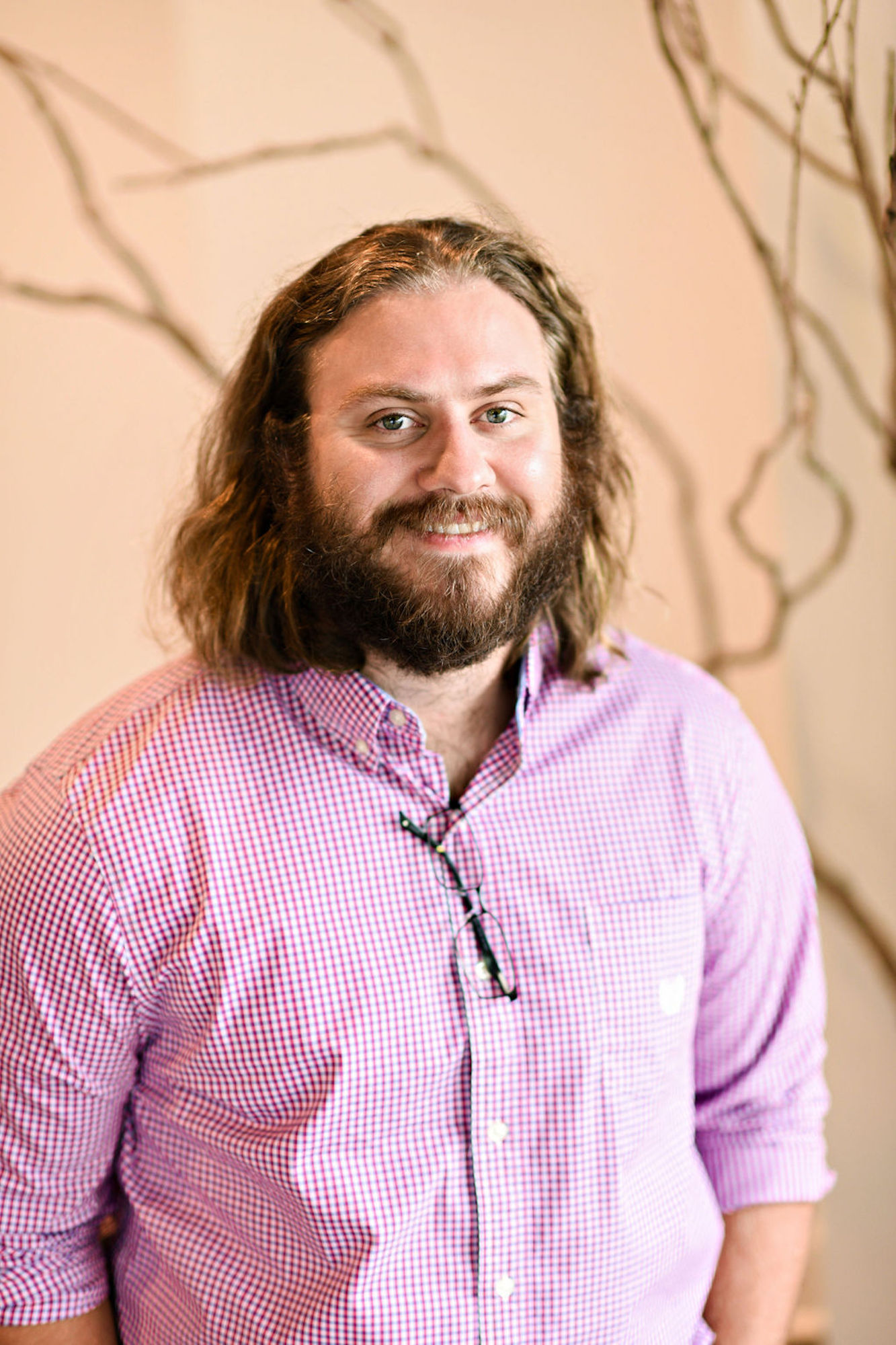 Jonathan Tillery
Draftsman | Media Marketing Manager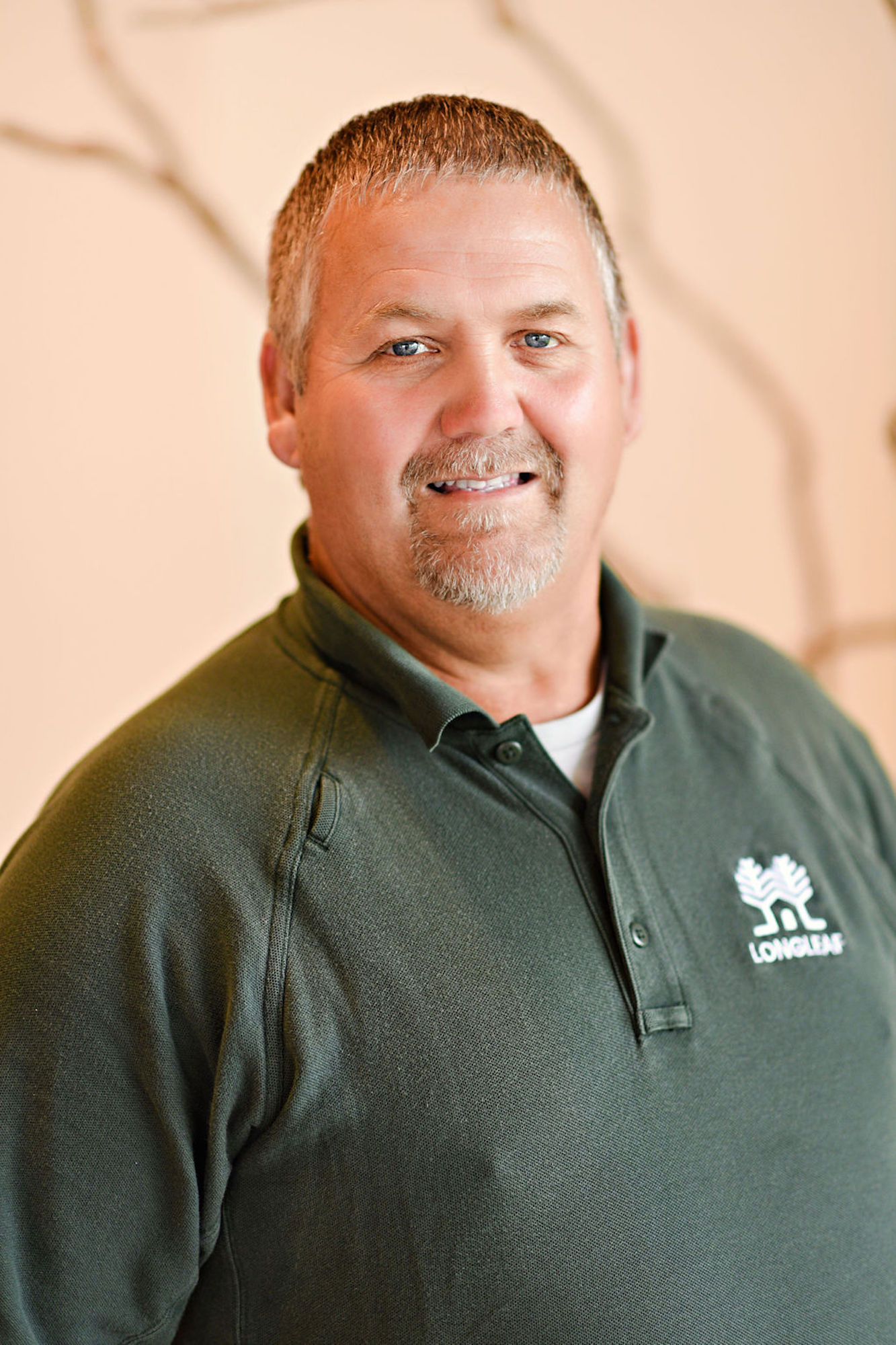 Anthony Barrow
Superintendent | Carpenter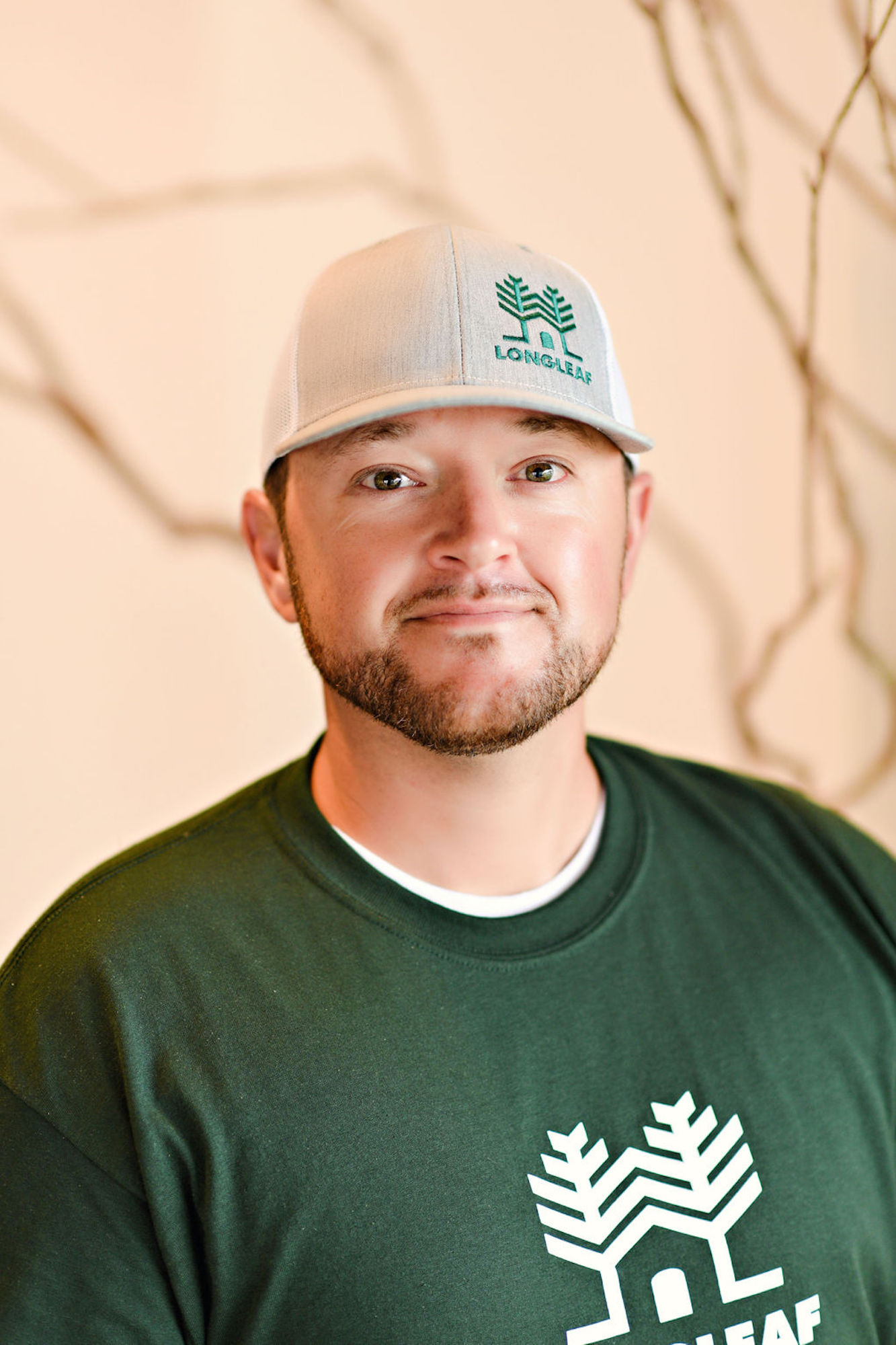 Brandon Waters
Superintendent | Carpenter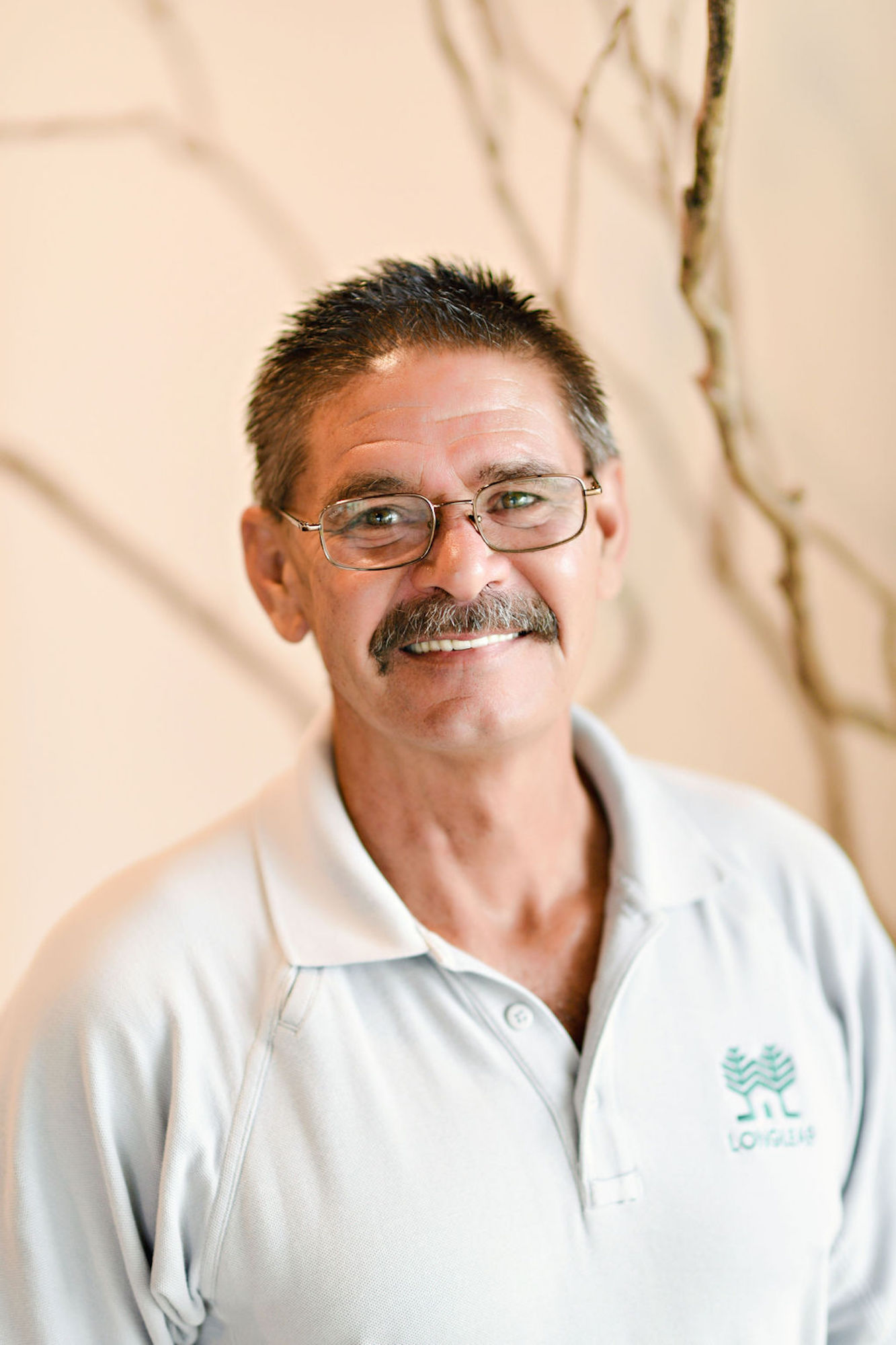 Rob Petty
Superintendent | Carpenter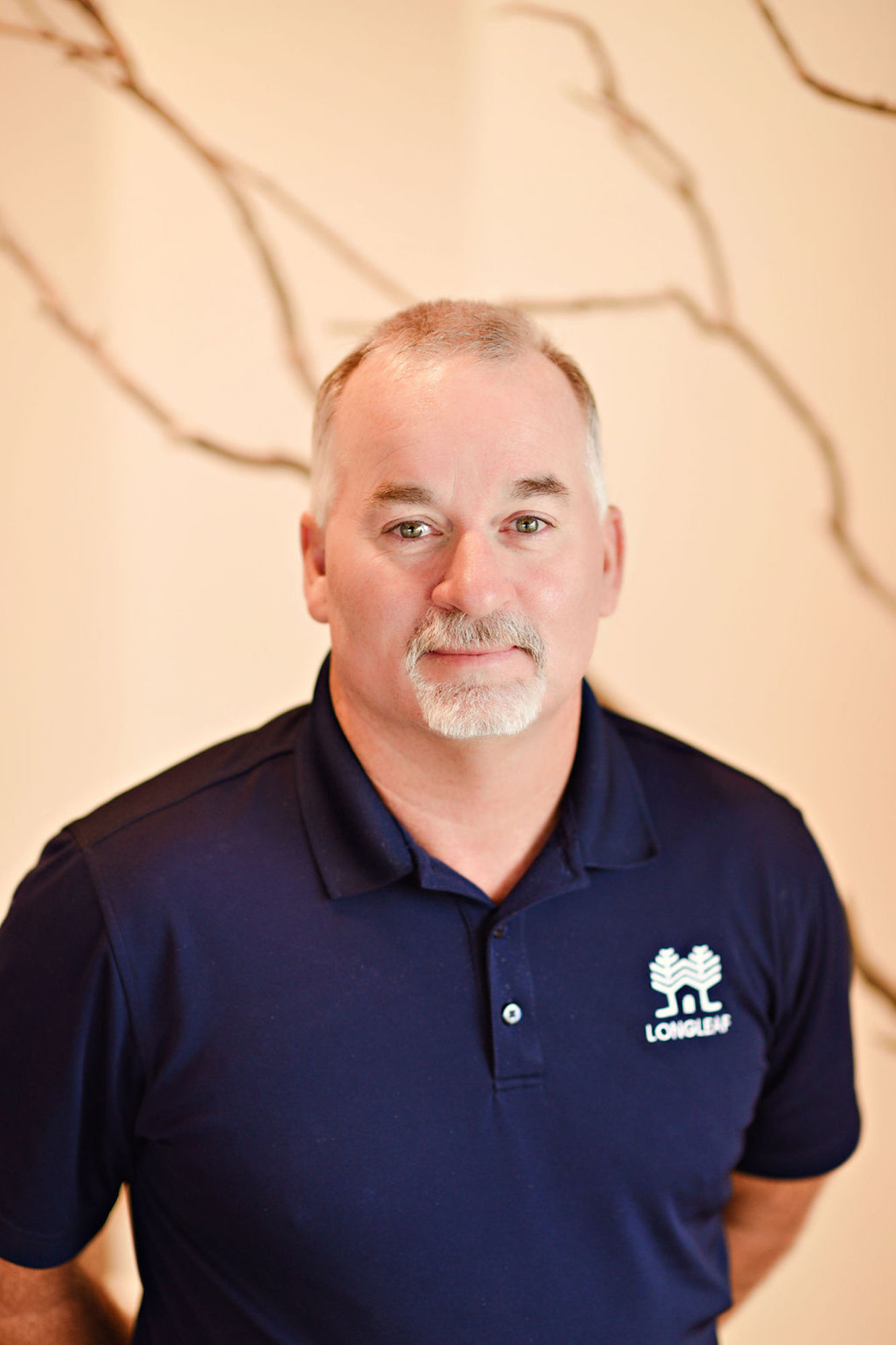 Gary Edwards
Project Manager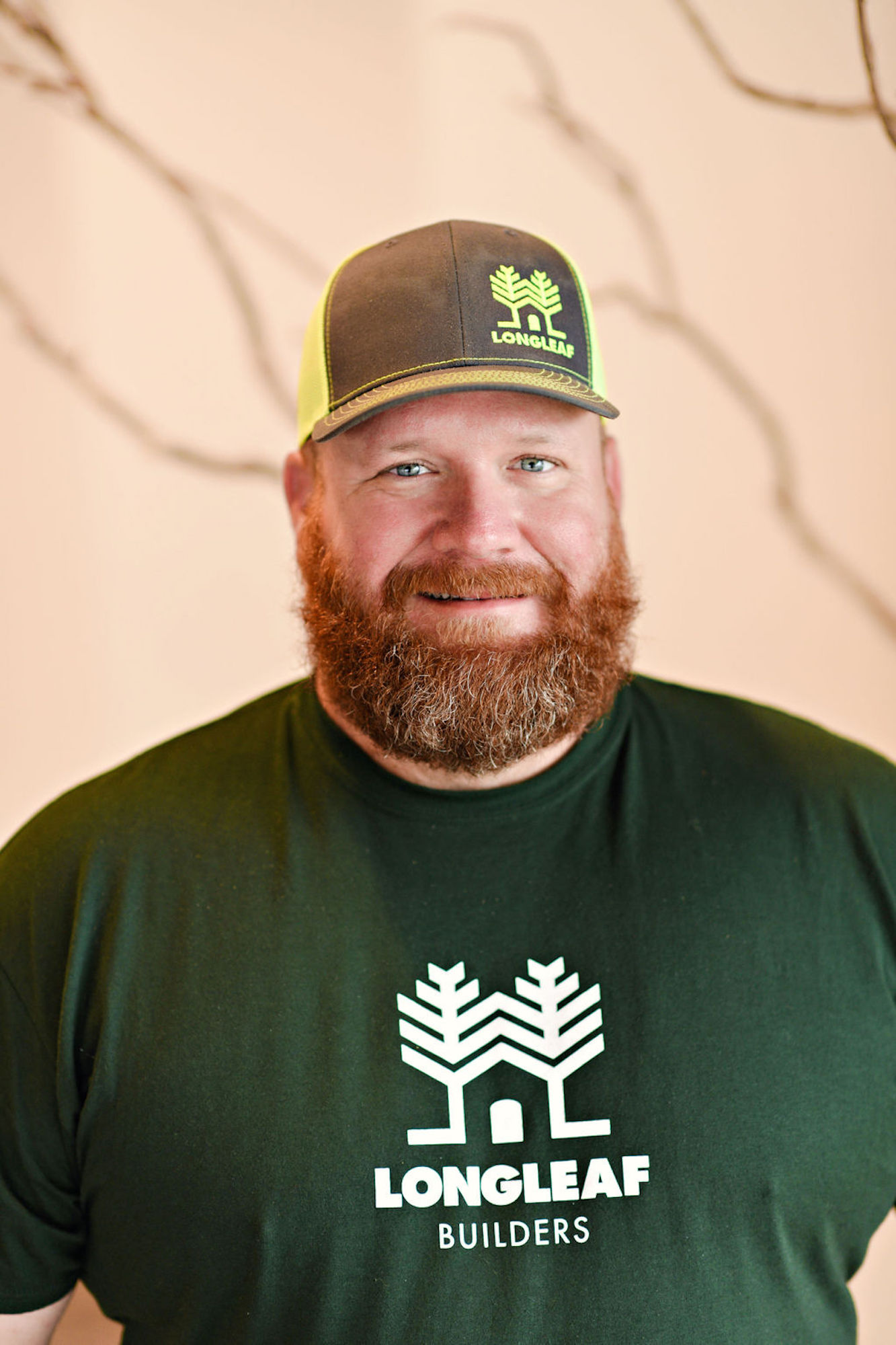 RJ Tehan
Carpenter | Chief Mechanic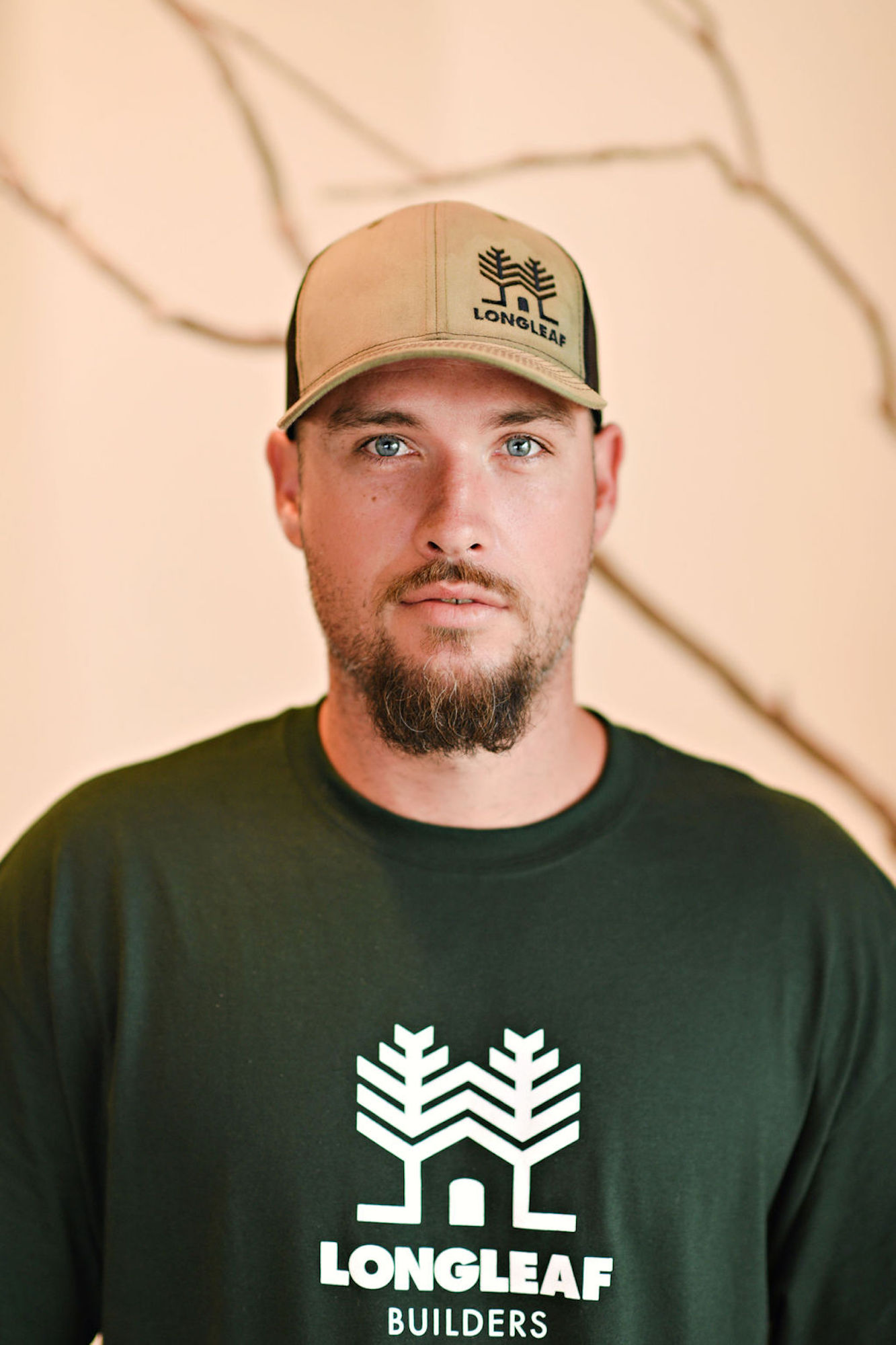 Chris Blankenship
Carpenter
Longleaf Builders | 202 Jackson St | Vidalia, Ga 30474 | (912) 585-7072